Hello my gorgeous! A very warm welcome!
My name is Erin M McCuskey aka Madame Yum of Yum Studio. I am a woman of ideas. An artist using film, image and word to produce creative media. I am a communications consultant with regarding creativity, audience engagement and the moving image.
I have some idea about ideas creation and development. I'd love you to have a look at my offerings:
The Maverick Salon. A place for women of ideas, the often curious.
The Refinery. Dialogue and accountability for action to change.
The Spark Report. Ideas creation and evocation. Free to your inbox.
Shall we talk? I am available for commission, consultation, contract and coffee*!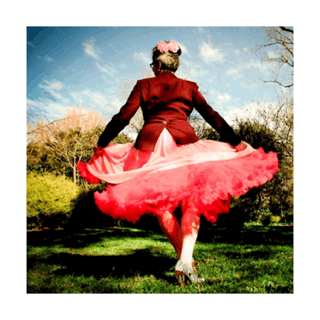 *coffee sometimes = whiskey!