If life is like a garden, constantly needing weeding, tidying and planting, then an idea might be like a rose.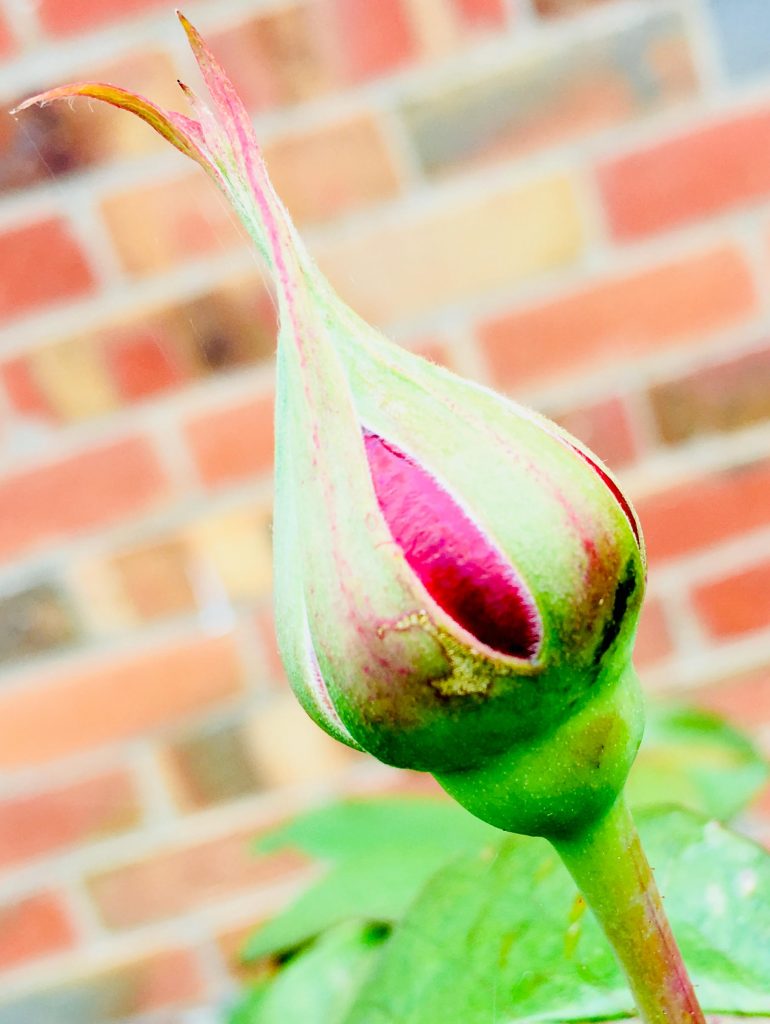 So exciting with they first appear.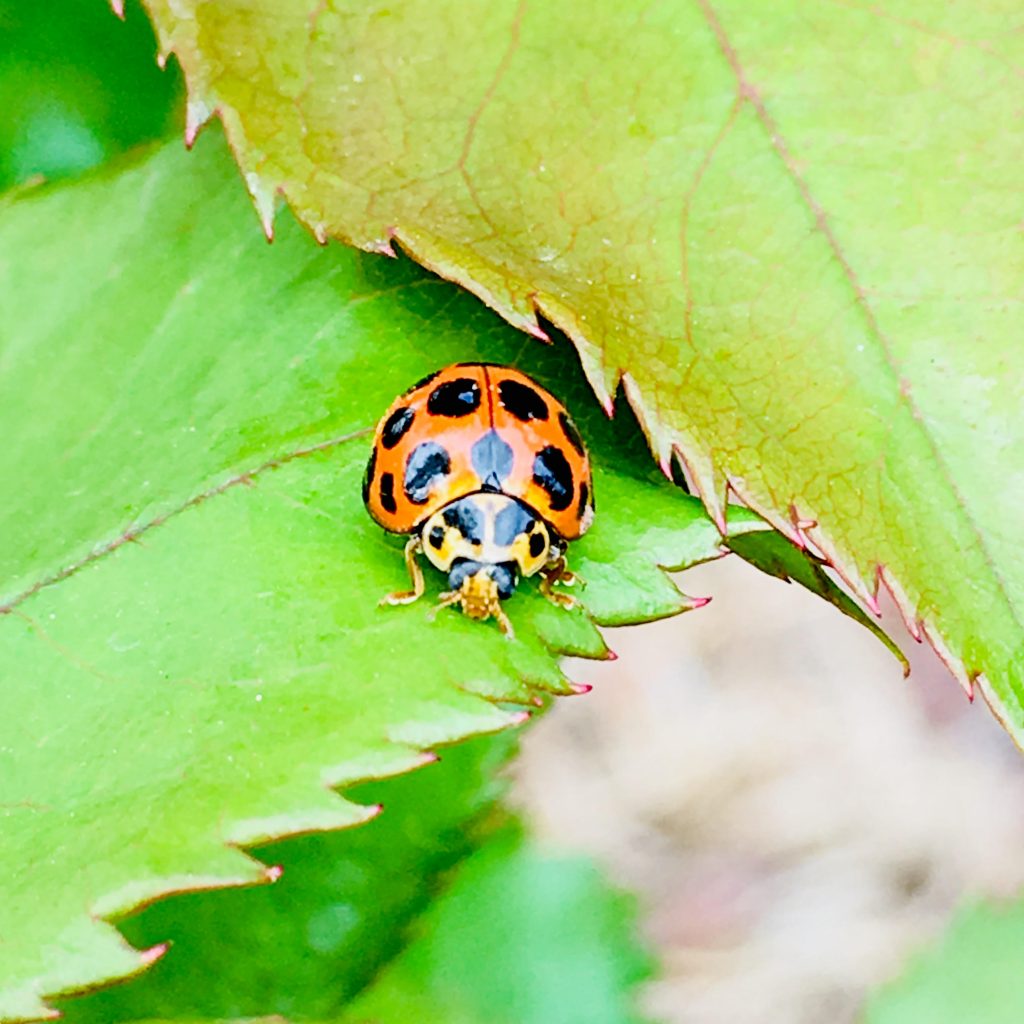 Really needs supportive, illuminating people to protect it from doubt (and bugs).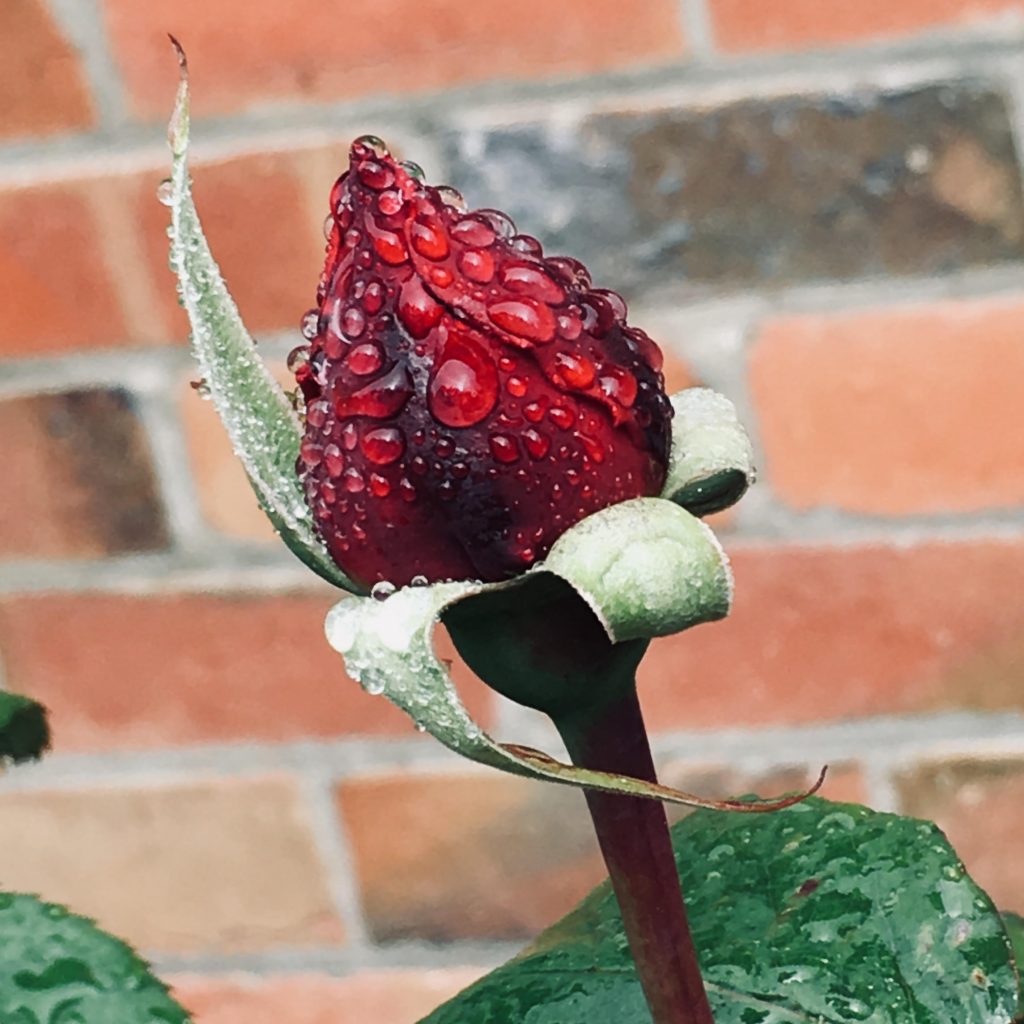 Needs to feel the elements, and tears are great!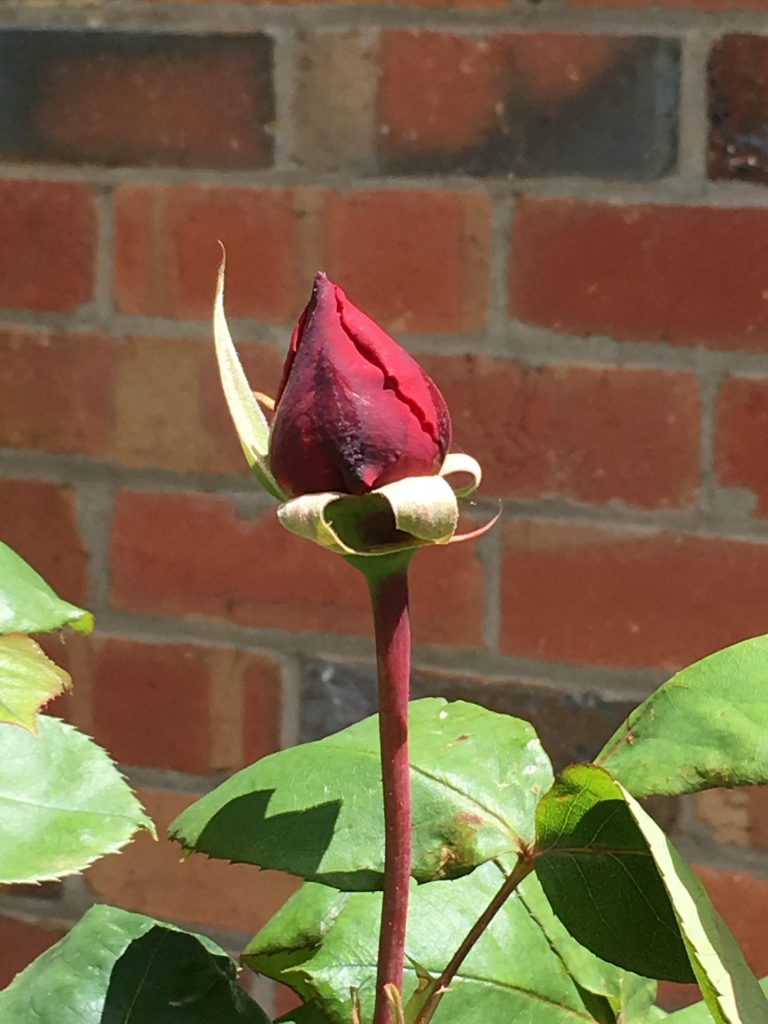 It often feels like nothing is happening, time standing still.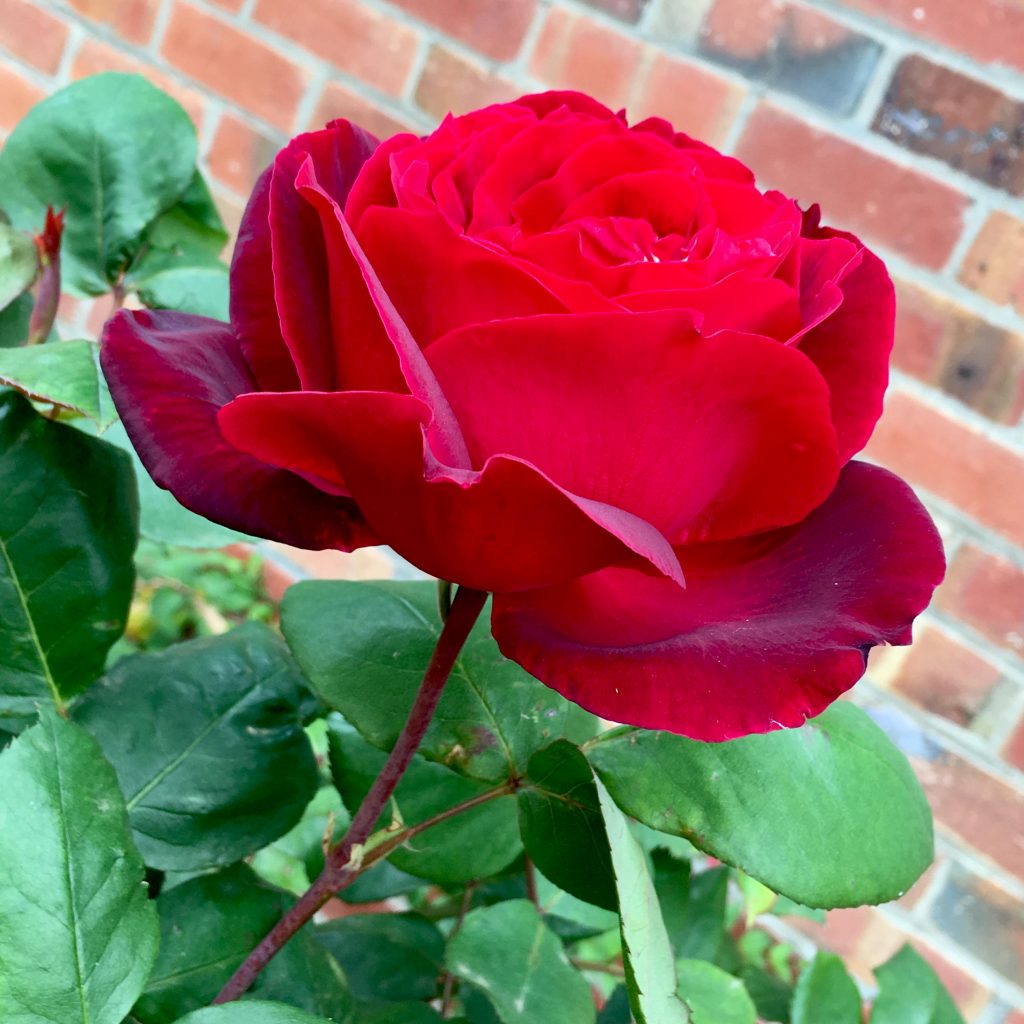 Until you blink and miss the amazing bit. Ideas are shy, don't look at them directly!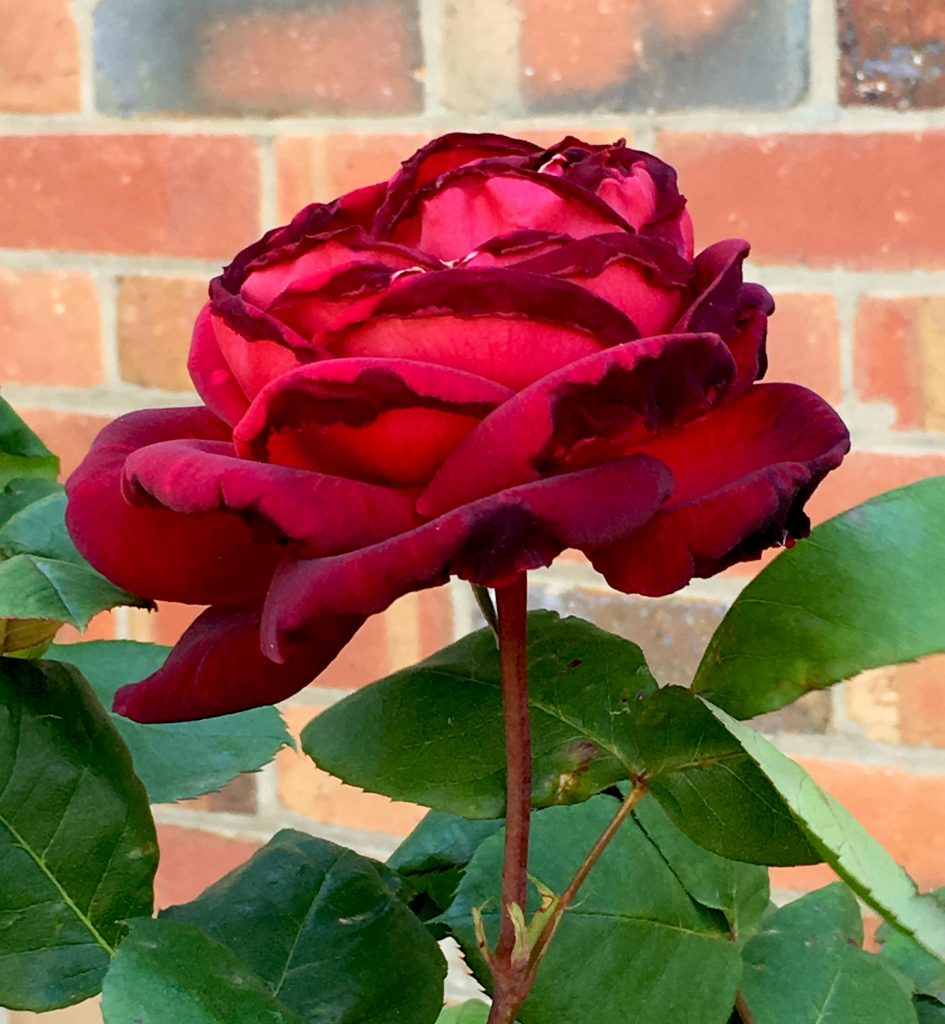 It sometimes feels like you did something wrong, but the idea is bloody gorgeous anyway!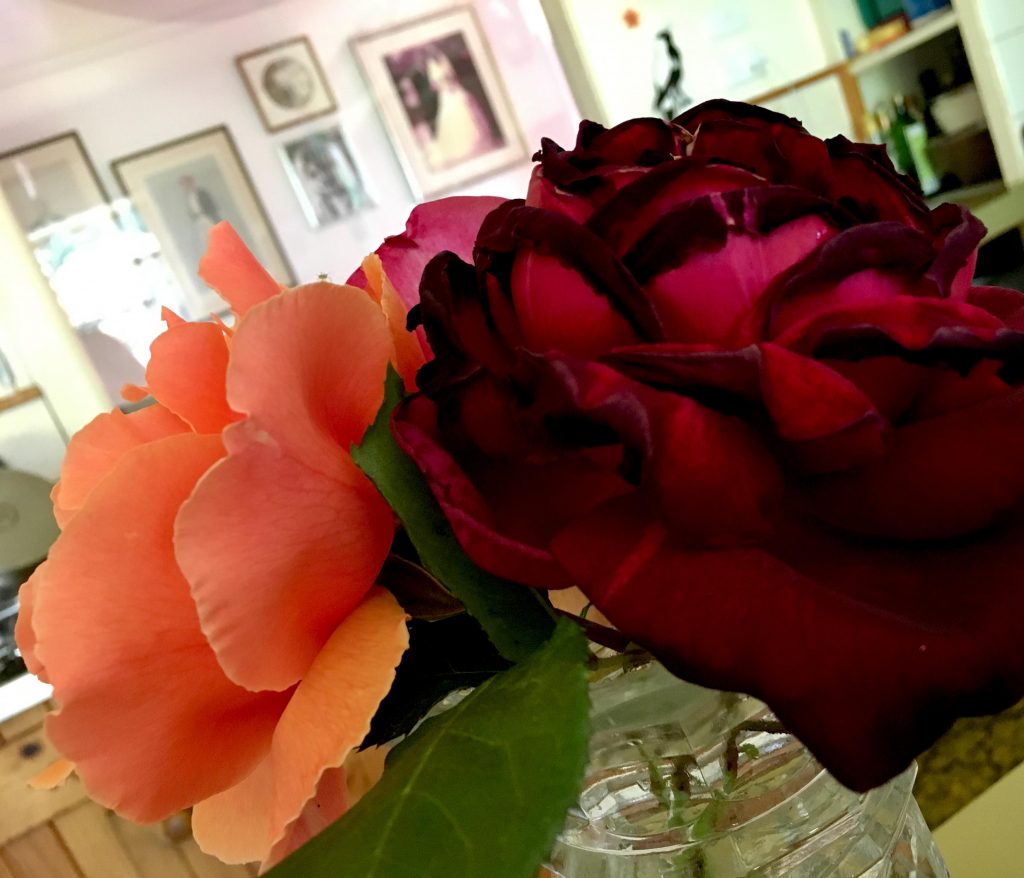 Ideas beget ideas, they look better together! And its later than you think.
Much love
Madame Yum